Main content starts here, tab to start navigating
The Conventional Service Deli of The Past is Unsustainable:
Requires tremendous amount of labor
Waste of department creates negative consumer perception with todays focus on sustainability
Required amount of space the department takes up is significant
Cross Contamination risk is too great with the focus on health and wellness in modern consumer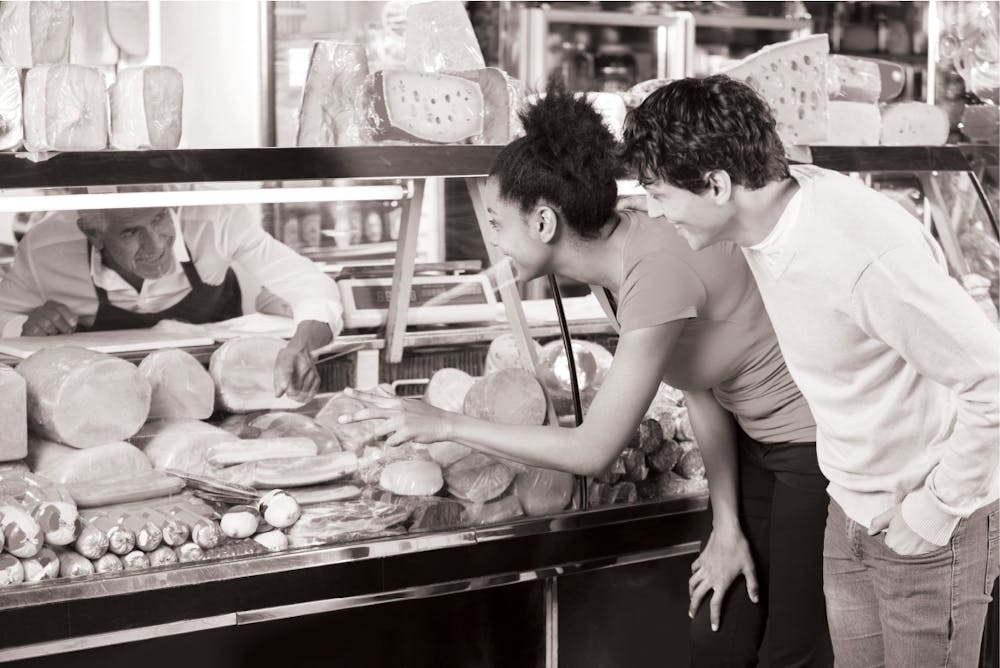 The Future Deli of Tomorrow is Gourmet:
Pre-Sliced and Pre-Packaged for increased food safety
More convenient and efficient consumer shopping experience
More sustainable
High quality options
Improved Selection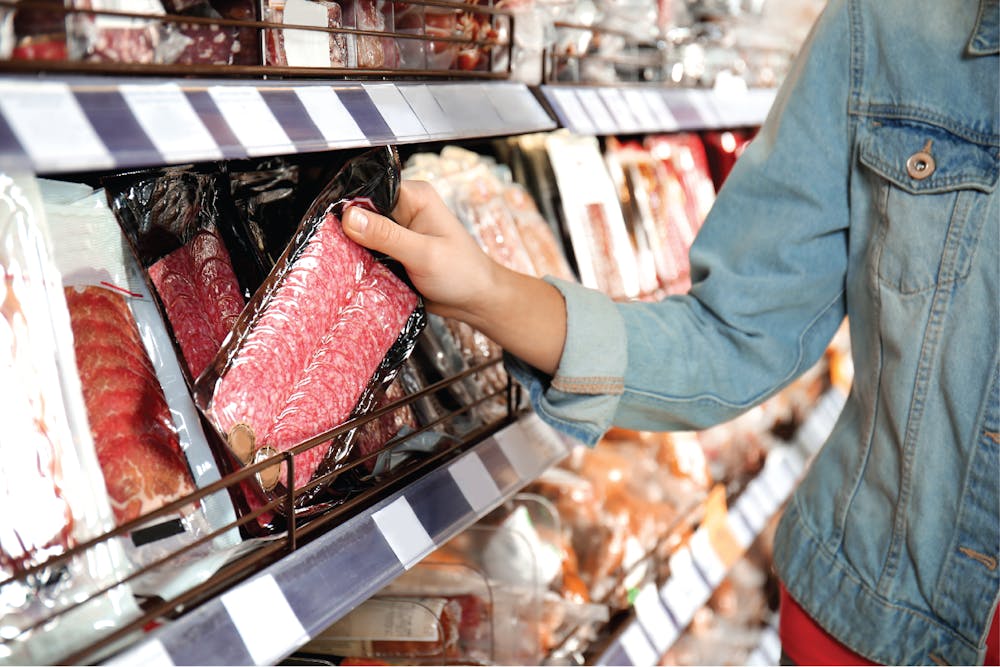 Post Pandemic Deli Habits:
According to the latest stats from IRI, the overall category for sliced meats is seeing huge increases over previous year's numbers. Even before the pandemic, supermarkets offered the pre-sliced and packaged options, but it was a very small part of total sales. However, the amount of people looking for these product has now soared. On average, the sliced deli meats and cheeses have been trending up on average around 30% year-over-year since the beginning of the pandemic.



Grobbel's Gourmet
Fresh Sliced - Natural Texture
Convenient Package size - 8oz
Several Varieties

Oven Roasted Turkey
Black Forest Ham
Smoked Turkey
Roast Beef
Honey Ham
Corned Beef
Smoked Pastrami